About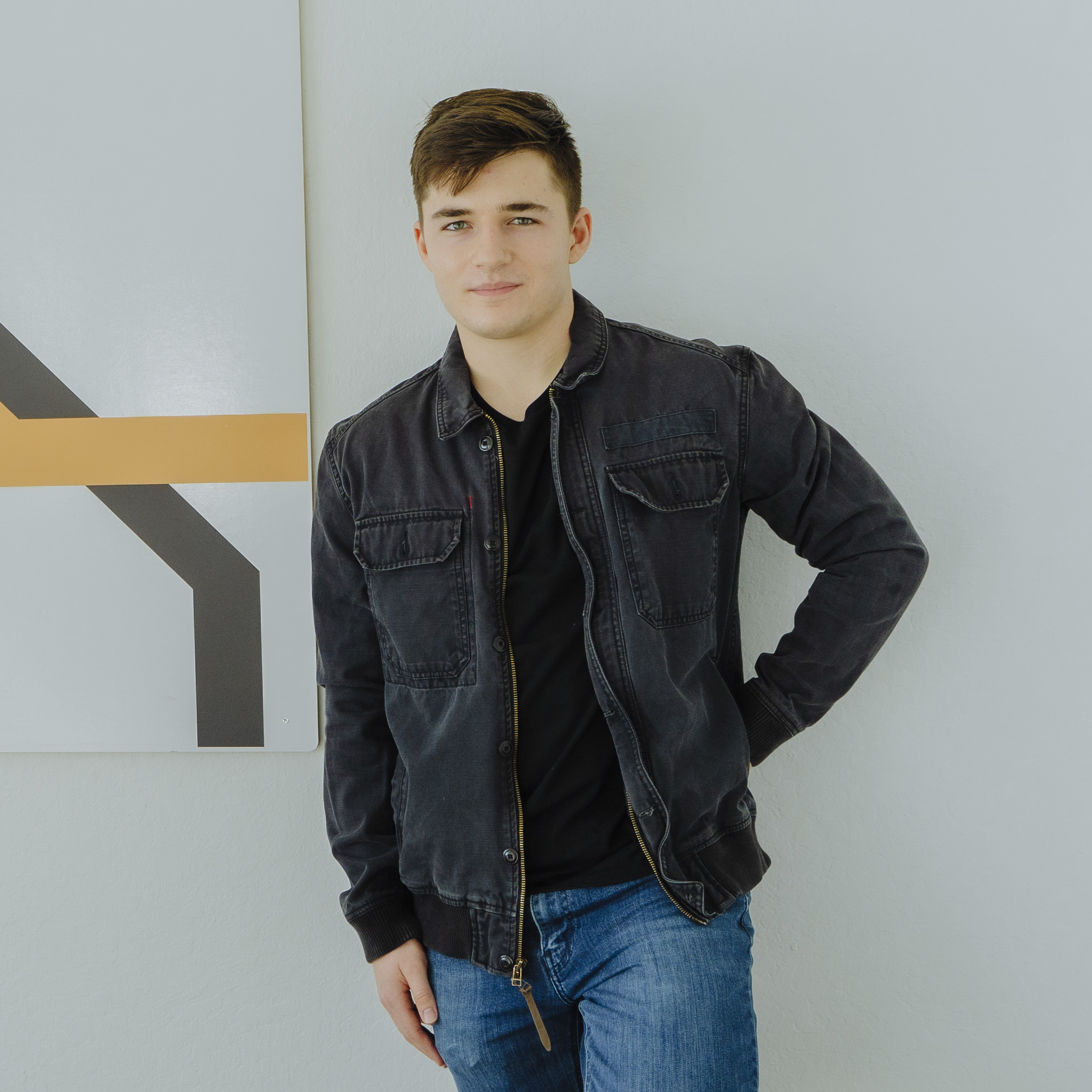 Hey there! Welcome to my little piece of the internet.
Since Fall 2022, I have been a graduate student in the Massachusetts Institute of Technology Department of Biology.
Before MIT, I graduated from the University of Florida in 2020. There, I studied computer science, biology, and everything in between. I received a B.S. in Computer Science (cum laude) and B.S. in Microbiology (summa cum laude).
During my time at UF, I was honored to be named a Goldwater Scholar in 2019, an award given to those students show "the greatest potential" to become leaders in their field. Out of a graduating class of roughly 9,000 UF students, I was one of 9 named a Four-Year Outstanding Scholar.
Also in 2020, I became a Synthetic Biology Apprentice at Octant, a Bay Area startup trying to revolutionize the way we approach drug discovery. In my two years on Octant's SynBio team, I received exceptional mentorship and made both computational and biological contributions across many areas of the company's research.
Goals
Explore organisms & machines from a systems biology perspective
Encourage more public engagement with science, mathematics, & philosophy
Leverage the power of biology to solve real world problems
Contact